Hi everyone! I've been wanting to do a short post on vSphere Quick Boot for awhile. It's a relatively new feature that came out in vSphere 6.7 and it's always intrigued me. I've seen some demos when it was released and it was a huge time saver. I used to get really annoyed when I had to patch ESXi hosts since it took forever to do. To be frank, I still get annoyed when I have to patch, who doesn't?!
Now, I'll start off by saying that I do not have any hardware that's capable of using Quick Boot in my lab, at least not yet! Quick Boot will give you the additional functionality that allows restarting only the hypervisor instead of going through a full reboot of the ESXi host hardware including a full POST. Essentially being a huge time saver. This functionality is utilized with vSphere Update Manager so that patching and upgrades are completed much more quickly. Before getting excited about potential backward compatibility, it is important to note that this functionality is only available for hosts that are running ESXi 6.7. Even if your hardware is compatible with the new Quick Boot, if you are running a legacy version of ESXi, this won't be available. This is another reason to upgrade to 6.7.
A regular reboot involves a full power cycle that requires firmware and device initialization.  Quick Boot optimizes the reboot path to avoid this, saving considerable time from the upgrade process.
The Update Manager UI will present Quick Boot as an option for servers that support the feature, however, for some servers, this option will not be available and your host will perform regular reboot rather than a Quick Boot.
Not all servers or configurations support the Quick Boot feature. Currently, Quick Boot is supported as documented on Dell and HP's websites. I'm sure that more will follow in time.
You may have an issue turning on the feature if:
The host platform is not supported.
The host is configured to use a TPM.
You have passthru devices configured for VMs on your host.
vmklinux drivers loaded on your host.
Other non-certified drivers loaded on your host
Quick Boot is disabled in the Update Manager UI.
The easiest way to find out if your system is compatible with Quick Boot is to run this command on the ESXi host from the shell:
/usr/lib/vmware/loadesx/bin/loadESXCheckCompat.py
Note: This script will list all issues preventing Quick Boot from being available on the ESXi host.
As I said above, I don't have any hardware that allows me to test Quick Boot, but the setup is quite simple. You enable it inside the old school Flex-based client as shown below: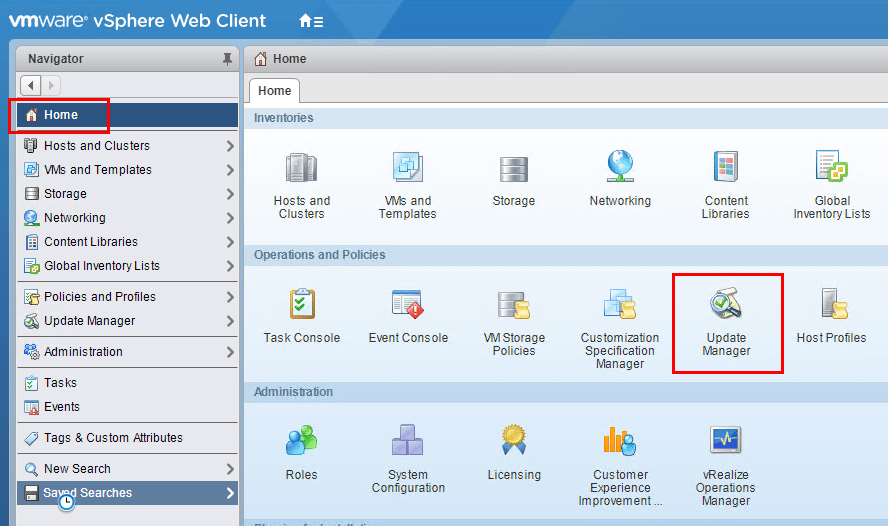 You have to select your vCenter instance in the Navigator pane and then under Host/Cluster Settings enable Quick Boot. Yes, it really is that simple.
The new Quick Boot feature will significantly reduce the time it takes to patch and upgrade hosts and it adds to the HTML5 vSphere Update Manager functionality included with this release. It definitely helps to close some of the gaps on things that were missing from the previous HTML5 experience prior to vSphere 6.7.
Have you been able to use this feature yet? What have your experiences with it been like? Let us know in the comments section below.
Thanks for reading!
[the_ad id="4738″][thrive_leads id='18673′]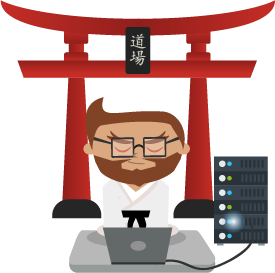 Not a DOJO Member yet?
Join thousands of other IT pros and receive a weekly roundup email with the latest content & updates!