Hello again everyone! I'm delighted to bring you news about a hugely requested and great new addition to the Altaro Backup family, Altaro Physical Server Backup!
Altaro Physical Server Backup
If you've been a user of Altaro products in the past you will know that we focused our attention over the years towards creating the best virtual machine backup application on the market. However, one piece of feedback that we've encountered by many users is the request for a physical server backup solution. Most organizations have that one server that for whatever reason cannot be virtualized. This usually comes down to a supportability issue with a very old operating system or a 3rd party vendor concern. Additionally, from the managed services provider perspective, it is advantageous to be able to onboard a new customer knowing you'll be able to protect physical servers should you run into one. Altaro Physical Server Backup is a free windows server backup software designed to address this gap and means you can now use Altaro to secure both your virtual and physical environments!
The initial release of Altaro Physical Server Backup will be offered as freeware, with a community support forum available for assistance. This initial release allows users to back up physical servers and recover them to a virtual machine or a VHD(X) if recovery is needed. Not only does this provide backup services, but it also provides the means to convert a physical machine into a virtual machine running on Hyper-V. Support for vSphere will follow at a later date.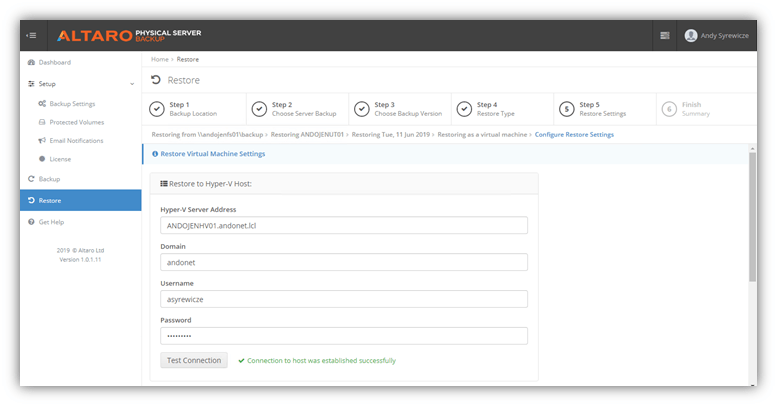 Altaro Physical Server Backup Roadmap
Future releases will include commercial features that will provide additional functionality and official support from the lightning-fast Altaro support team!
Future features expected currently are:
Integration with Altaro VM Backup for MSPs
Central Management with the Altaro Cloud Management Console
How to Download Altaro Physical Server Backup
Those wishing to download this solution for free can do so by completing the download form. After completing the form you'll be sent a freeware license key for the product via email.
System requirements can be found here. Also, a getting started guide can be found here for more information on how to configure your first backup.
Wrap-Up
We hope you'll enjoy using Altaro Physical Server Backup as much as we've enjoyed making it. We're looking forward to your feedback and also looking forward to developing new features and products to make your lives as system administrators easier!
Let us know what you think of this offering in the comments!
Thanks for reading!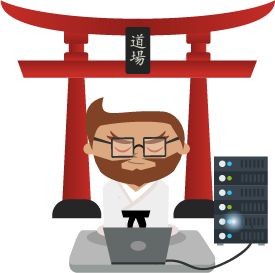 Not a DOJO Member yet?
Join thousands of other IT pros and receive a weekly roundup email with the latest content & updates!