Our developers have been hard at work again recently and I'm happy to be able to bring you some great product news once again!
SharePoint Online and OneDrive for Business Data Protection Now Available in Altaro Office 365 Backup
It often comes as a surprise that Microsoft doesn't provide point-in-time restoration capabilities long-term for SharePoint Online and One Drive for Business. Many businesses find themselves in a situation where they require longer point-in-time capabilities than what is provided by Microsoft directly. This is where our latest product offering comes in. Altaro Office 365 backs up Office 365 mailboxes as well as SharePoint Online and One Drive for Business files simply and quickly, so you can rest easy that your data is safe and recoverable when the need arises.
If you're familiar with the Altaro suite of backup solutions, you have likely heard about the addition of support for both SharePoint Online and OneDrive for Business in our recent Altaro Office 365 Backup Announcement for MSPs. Both services are key for the storage of next-generation workloads and this update has been well received as a result. The good news for you is that we're now bringing that same SharePoint Online and One Drive for Business support to those privately held companies (non-MSPs) and IT departments! This means that even if you're not an MSP, you'll still get to take advantage of these great data protection features!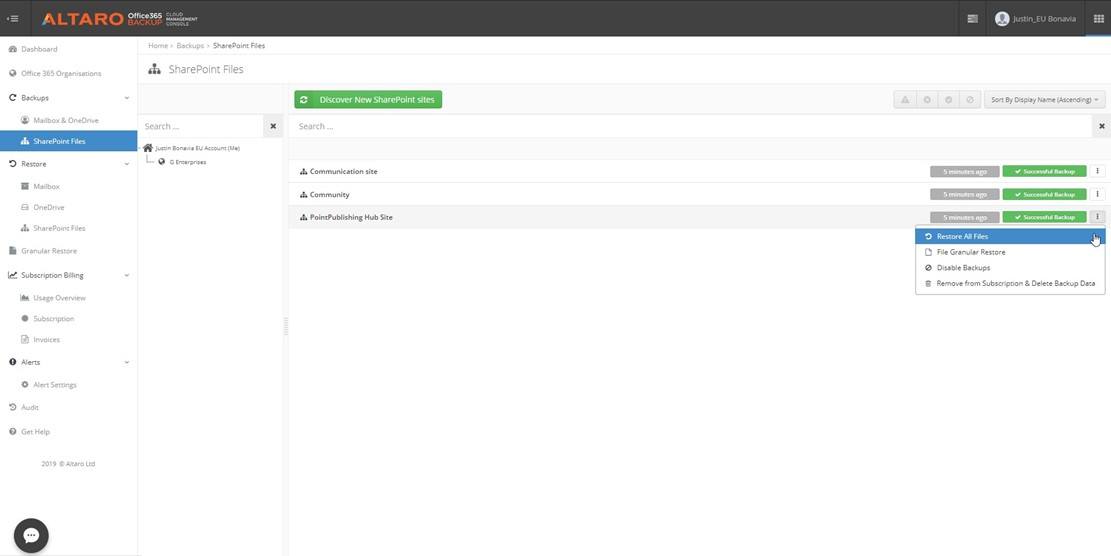 Other Updates
We've made a few other improvements to the product as well! Some things that have been requested by popular demand, and we are happy to include them as well!
Tamper-Proof Audit Logs – This ensures that companies can meet their compliance requirements with respect to changes in content, such as user backup enablement or suspension, content restoration from a mailbox, OneDrive or SharePoint, and browsing user data. It is possible to export the audit.
Restricted User Account Access – Administrators now have the ability to prevent certain users in their team from browsing backups or performing restores. This will provide a bit more granular access and protection to your team and organization.
Free 30-day trial

Start your Altaro Office 365 Backup free trial with no commitment for 30 days.
Read more about this great product that is making waves in the industry!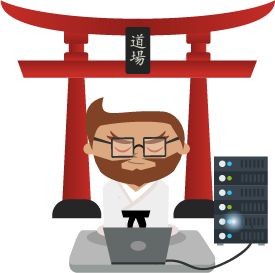 Not a DOJO Member yet?
Join thousands of other IT pros and receive a weekly roundup email with the latest content & updates!