Do you offer your clients email security services?

Where is your business based?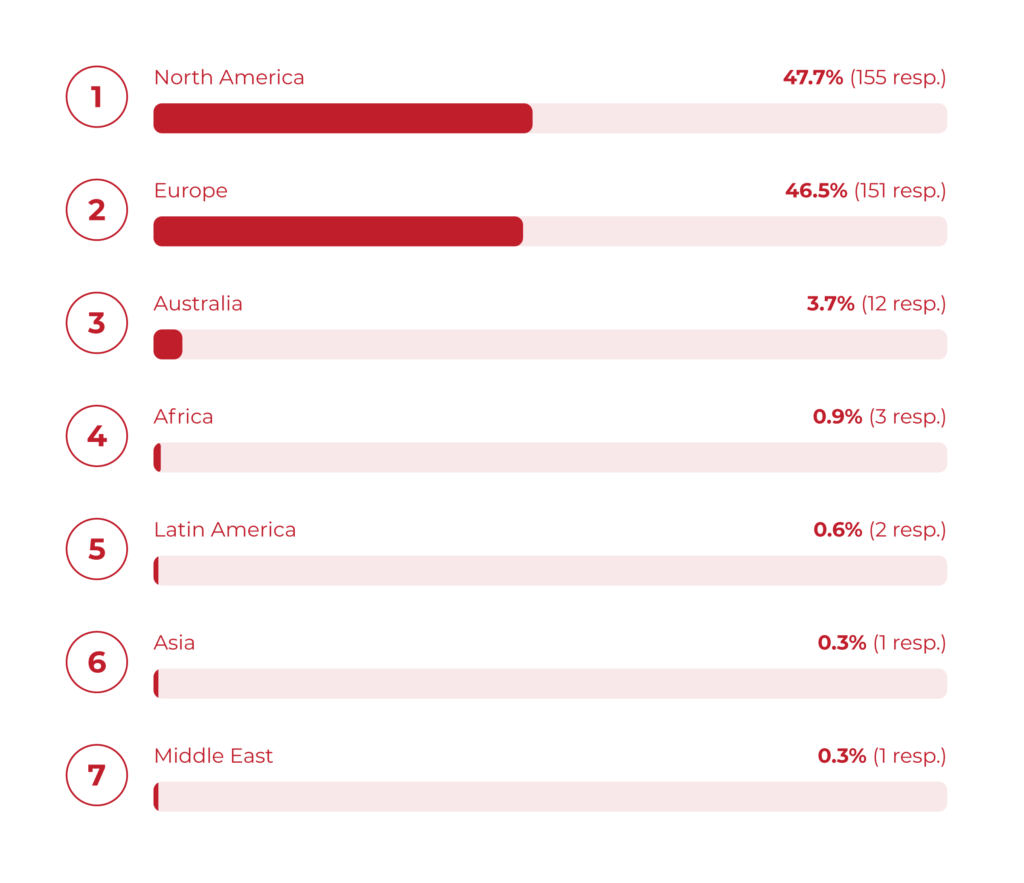 How long have you been in business?

What's the size of your MSP?

In 2020, your clients used more products from the Microsoft 365 suite than they did in 2019.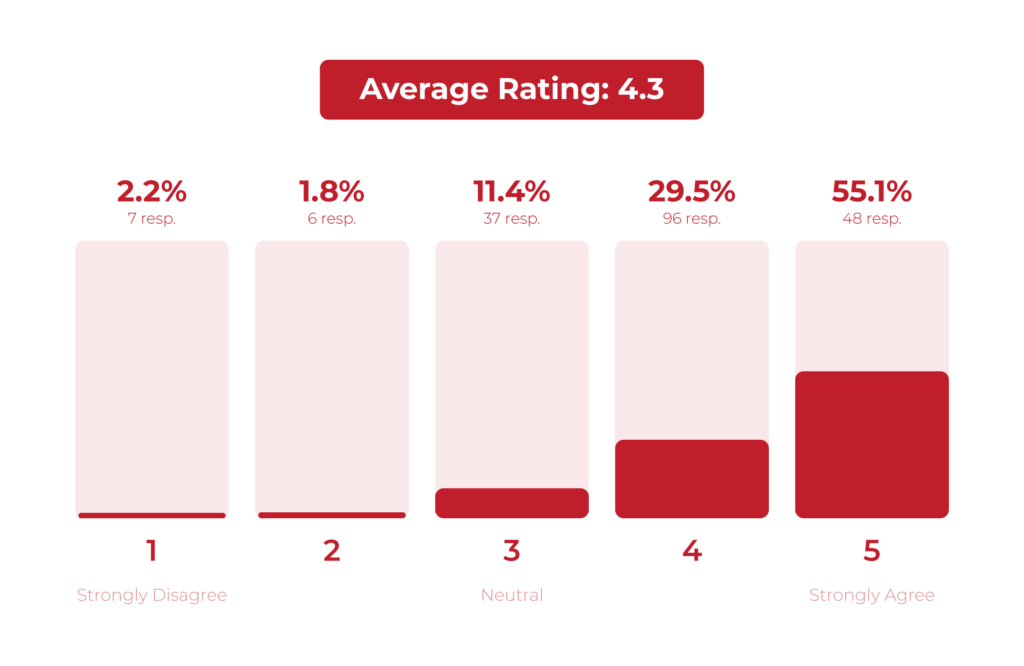 Based on what you saw with your clients, which of the following Microsoft 365 tools saw the biggest uptake in 2020?
Which secondary tools do you use to manage Microsoft 365?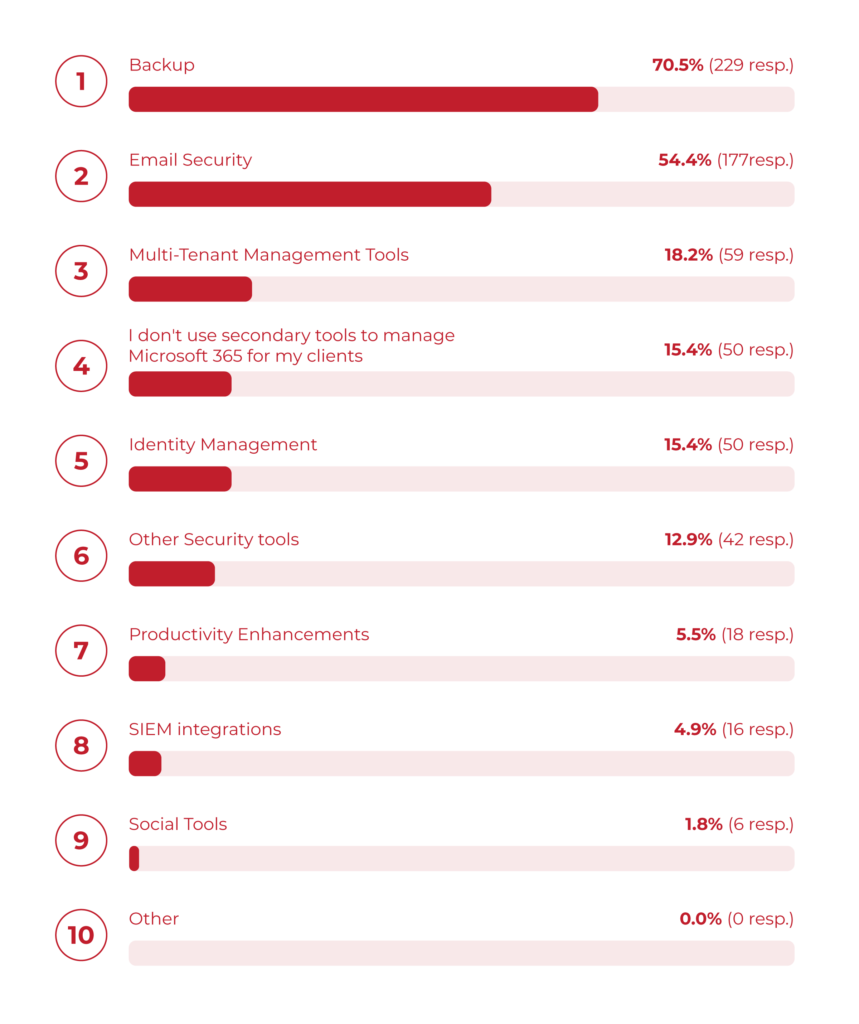 Microsoft 365 is a great platform to earn more recurring revenue. Do you do any of the following for your clients on Microsoft 365?
Out of the following, which gave you increased business with Microsoft 365 in 2020 (if any)?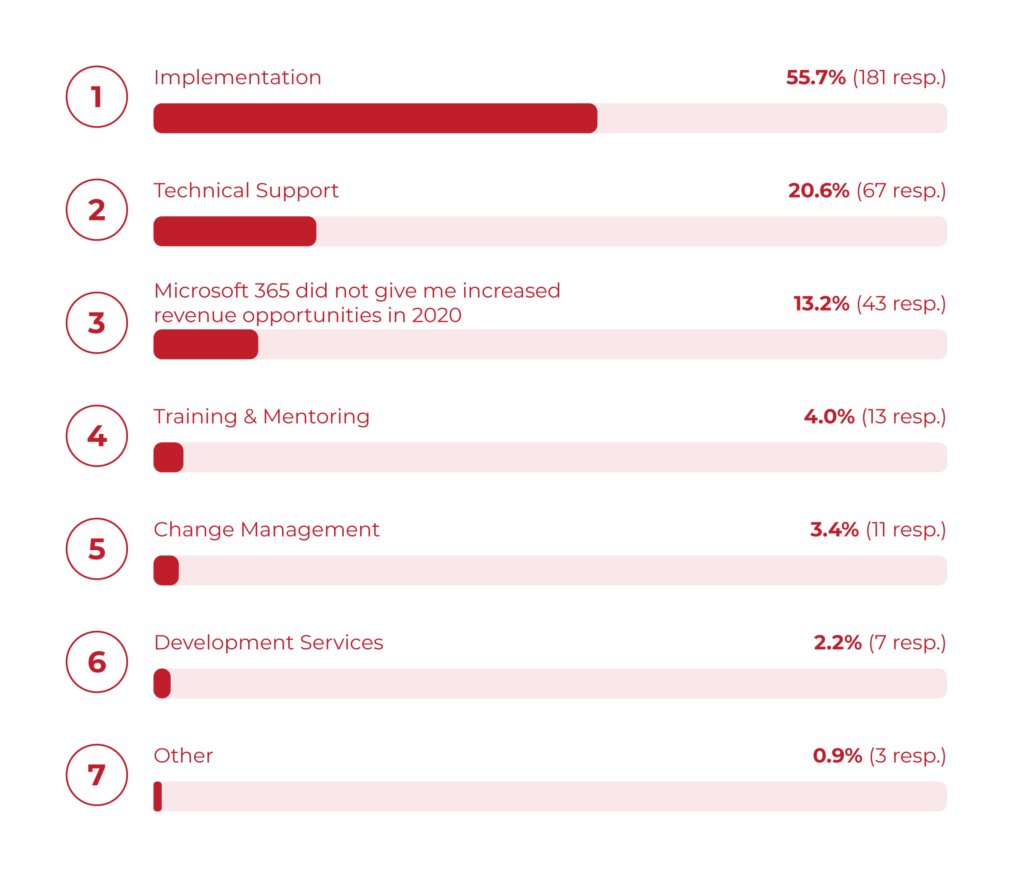 The rise of remote working has given you more Microsoft 365 business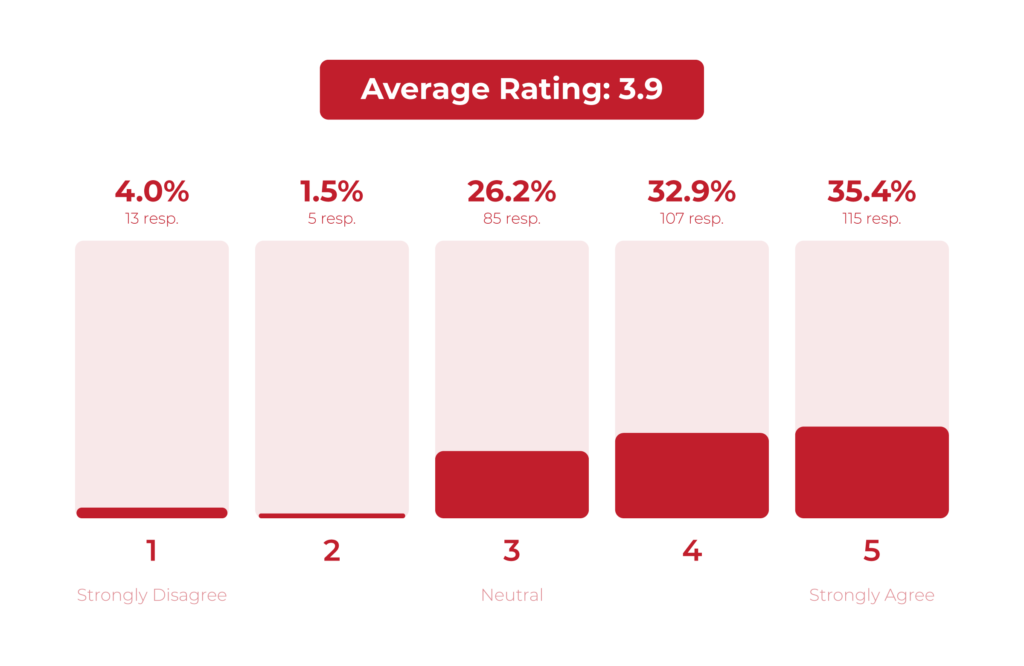 Microsoft 365 helped you and your clients adapt to suit a remote-first working environment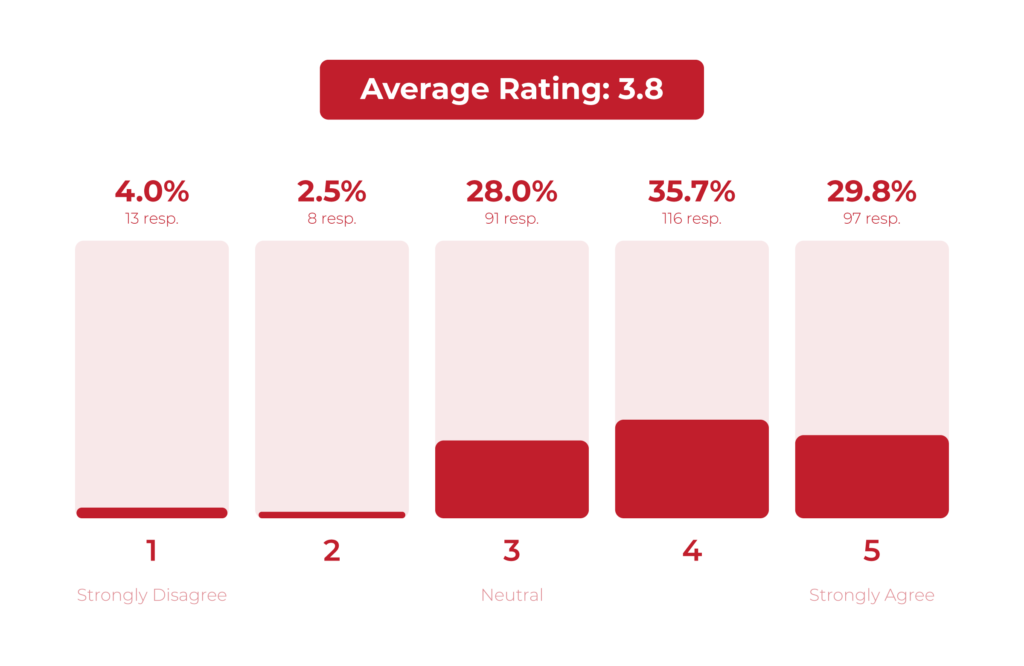 The increase in remote working gave my business more support volumes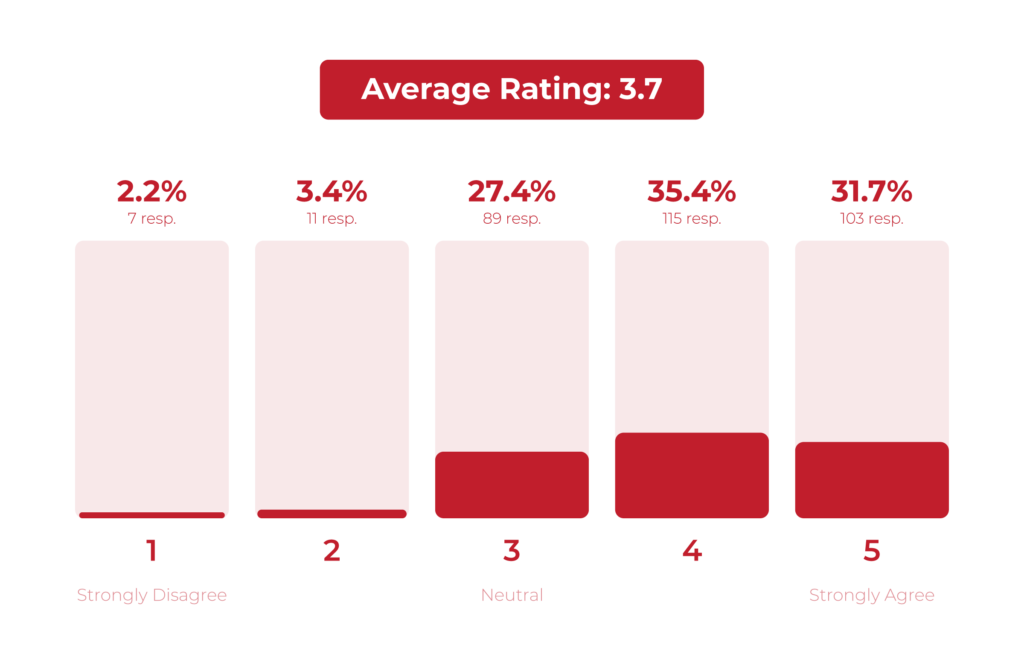 The increase in remote working made it easier for me to upsell other solutions, such as email security solutions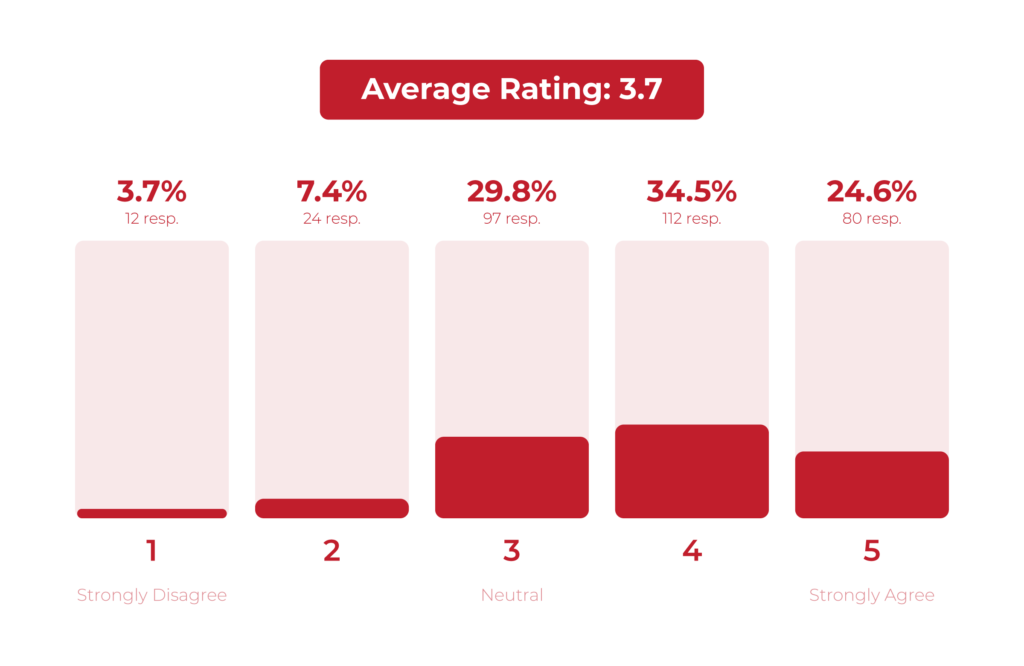 I'm happy with the quality of support I receive from Microsoft as an MSP.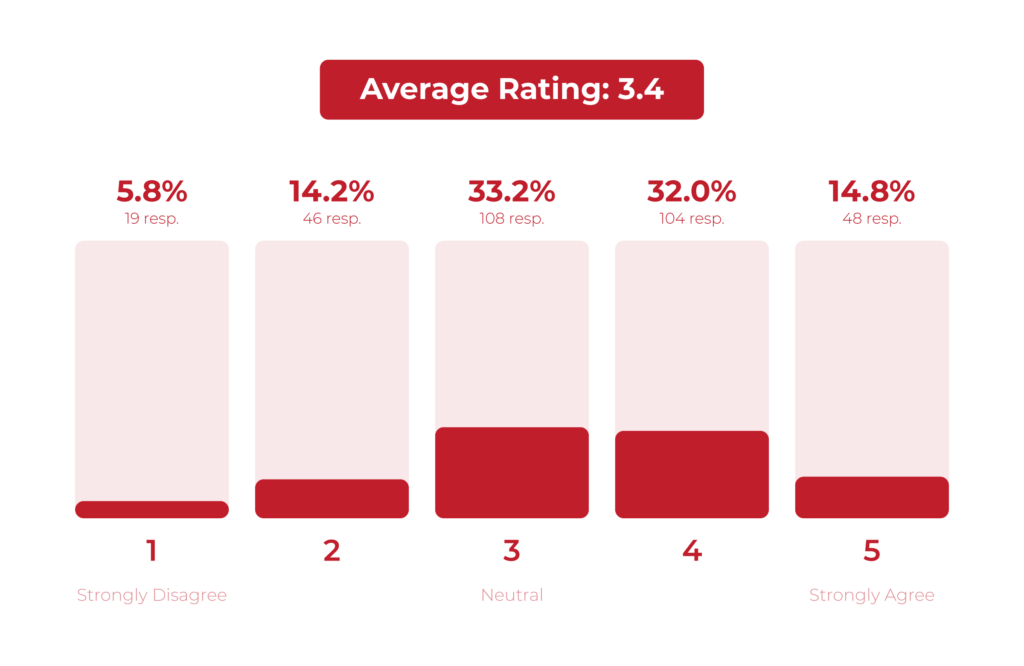 My relationship with Microsoft was better over the past year in comparison to previous years.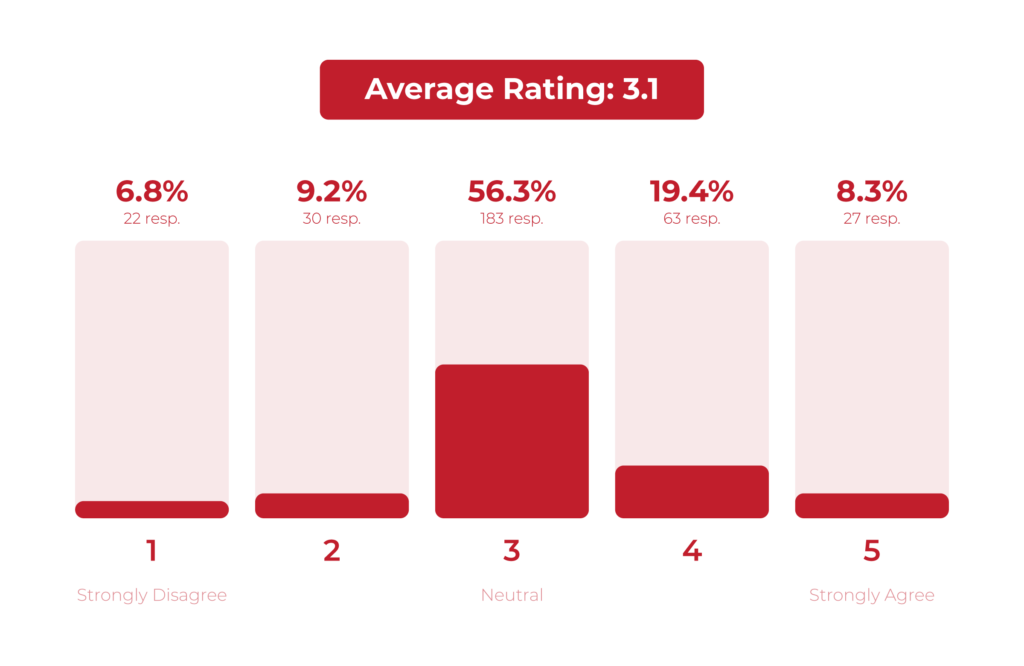 I'm happy with the reaction time of Microsoft's support during the pandemic.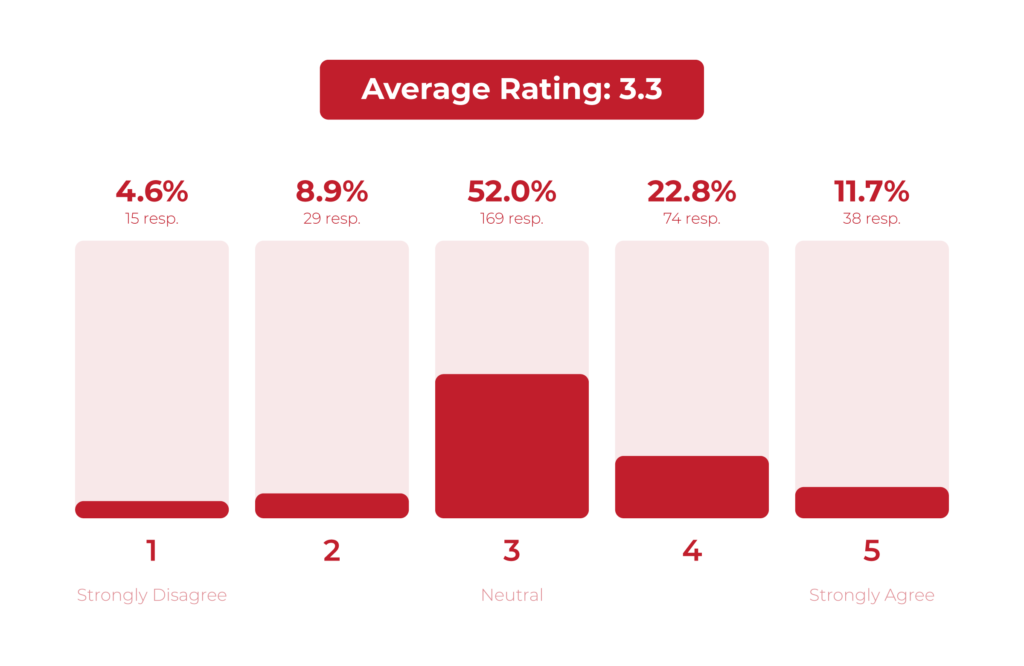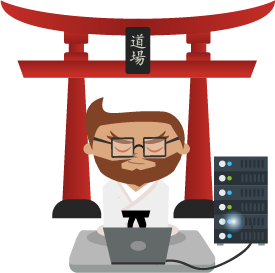 Not a DOJO Member yet?
Join thousands of other IT pros and receive a weekly roundup email with the latest content & updates!