Are you considering moving a few workloads to the cloud but not quite sure how to go about doing so?
In this webinar, Cloud and Datacenter Management MVPs Aidan Finn and Andy Syrewicze teach you how to easily build a Hybrid Cloud on Microsoft Azure.
Aidan and Andy go through a crash course on the four most important Azure IaaS features and how to use them to migrate workloads to the cloud.
Specifically, they introduce you to:
Azure Resource Manager (ARM)
Azure Compute
Azure Page and Blob Storage
Connectivity into Azure
Watch the webinar
If you have any questions on the topic that you'd like to get answered, leave a comment below!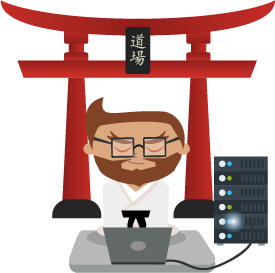 Not a DOJO Member yet?
Join thousands of other IT pros and receive a weekly roundup email with the latest content & updates!