As promised, Altaro Software , maker of Hyper-V virtual machine backup software, is releasing a Free PowerShell script to automate Hyper-V VM export.  Altaro realizes that even though all companies recognize the importance of backing up their virtual machines, some of them simply do not have the capability to acquire a proper backup solution. While not a true backup, Hyper-V's export feature can be used as an interim measure to ensure some duplicate of your virtual machines exists somewhere.
We also have Altaro Hyper-V Backup Freeware Edition, so if you have a small setup you might want to check that out as well.
We plan to release more free software and scripts throughout the year so if you want to be notified, please subscribe to the Altaro Hyper-V blog.
Please note that this is the first version of the script, so bugs might exist. You can also open the PowerShell script with a text viewer to view the source. This script does not include any type of warranty and we take no responsibility of what it might or might not do.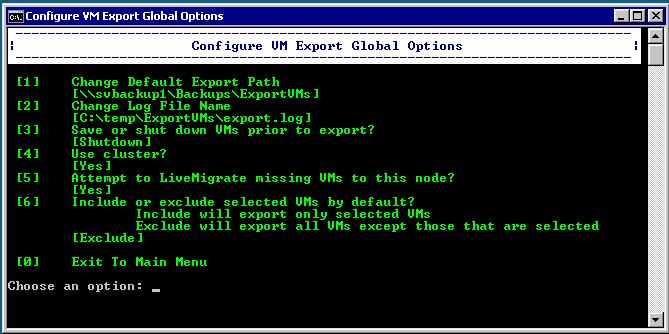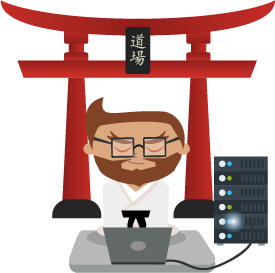 Not a DOJO Member yet?
Join thousands of other IT pros and receive a weekly roundup email with the latest content & updates!