In this article, I will write about a familiar-sounding tool I regularly use to prepare custom images for Azure amongst other tasks. Windows 10 comes with the Windows Client Version of Hyper-V with it built-in so there is no need to download anything extra! It is the same Hyper-V you use within the Server but without the cluster features. Here's how to configure Hyper-V for Windows 10.
Operating System Prerequisites
First, let us check the prerequisites.
Windows 10 Licensing
Not every license of Windows 10 has Hyper-V enabled. Only the following versions are eligible for Windows 10 Hyper-V.
Windows 10 Professional
Windows 10 Enterprise
Windows 10 Education
You can find your installed Windows Version when using PowerShell and following command.
Get-WmiObject -Class Win32_OperatingSystem -Namespace "rootcimv2" | format-list Caption, Version
The screenshot below shows the PowerShell output.

Let us follow up with the hardware prerequisites,
Hardware prerequisites
There are two parts to be considered. First the hardware configuration and second the BIOS and UEFI setup.
Hardware configuration
64-bit Processor with Second Level Address Translation (SLAT).
CPU support for VM Monitor Mode Extension (VT-x on Intel CPU's).
Minimum of 4 GB memory. As virtual machines share memory with the Hyper-V host, you will need to provide enough memory to handle the expected virtual workload.
The screenshot shows my system as an example.

BIOS / UEFI Configuration
You need to enable two Options in your system BIOS / UEFI.
Virtualization Technology – may have a different label depending on the motherboard manufacturer.
Hardware Enforced Data Execution Prevention.
You can find these options in the CPU Settings of your system. See the screenshot below as an example.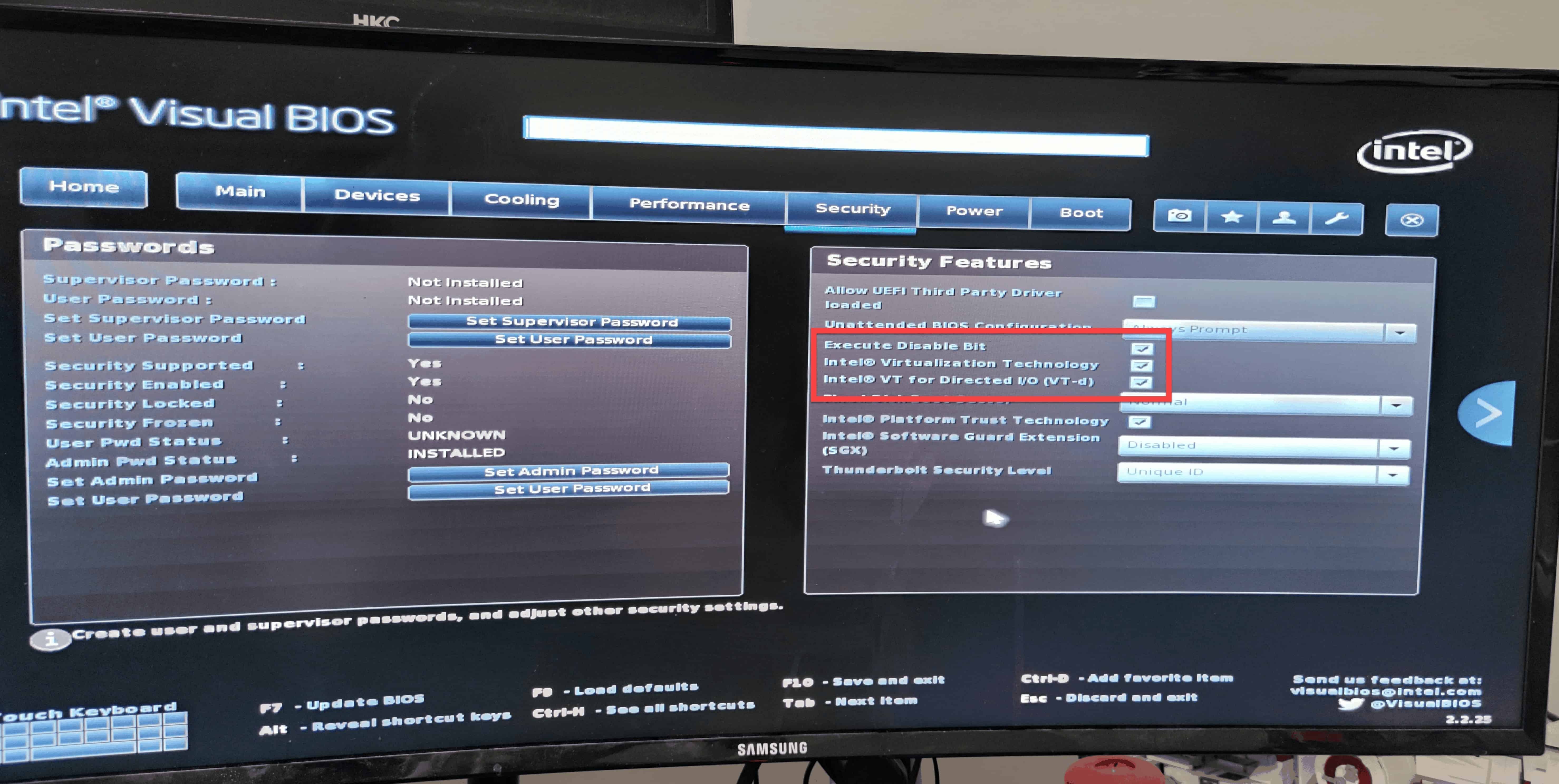 How to check the hardware compatibility
To verify hardware compatibility in Windows, open the PowerShell and type systeminfo. 

If all listed requirements in the output are showing "yes", your system is compatible with Hyper-V.

How to install Hyper-V in Windows 10
When all hardware and license requirements are met, you can start the installation of Hyper-V in your Windows.
The easiest way is to search for Hyper-V in the Start Menu. It will then point to "Turn On or Off Windows Feature" Window in the Control Panel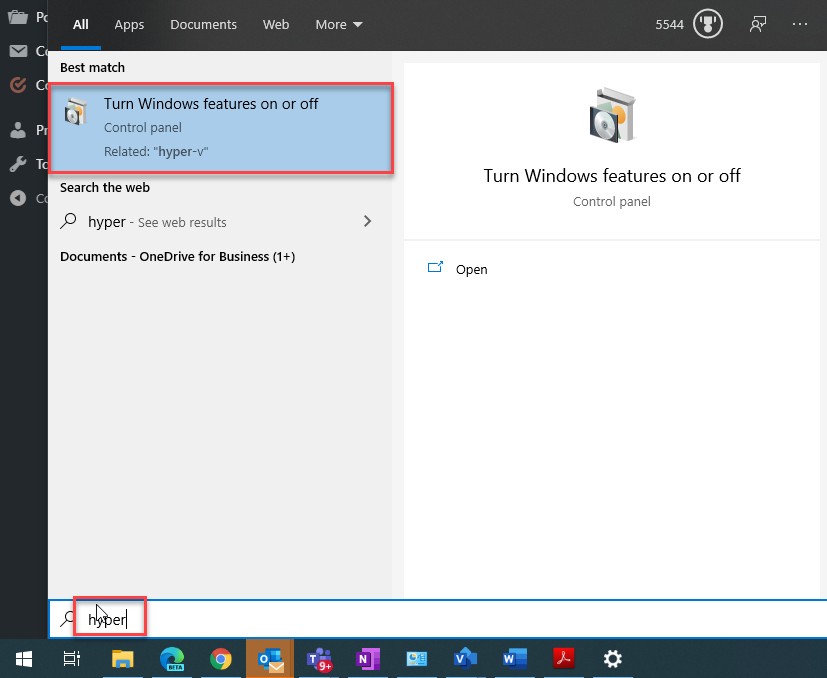 Within the context menu, you enable the Hyper-V feature together with the Platform and Management Tools.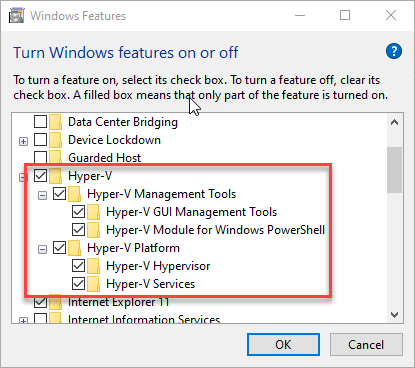 Afterward, your system will require a reboot.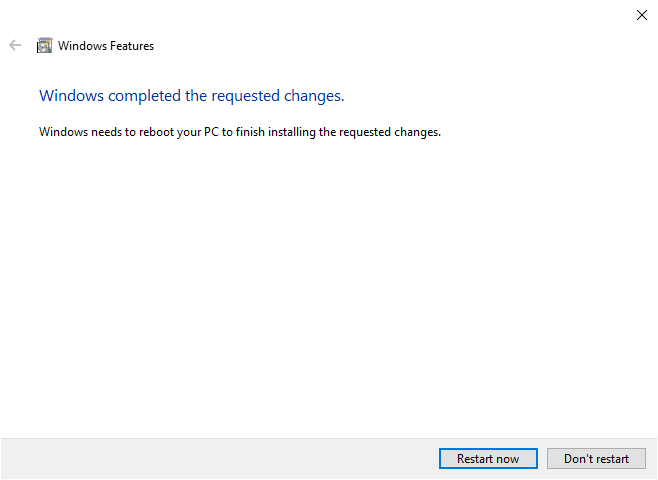 After the reboot, you should be able to open the Hyper-V Manager on your system and start to configure Hyper-V.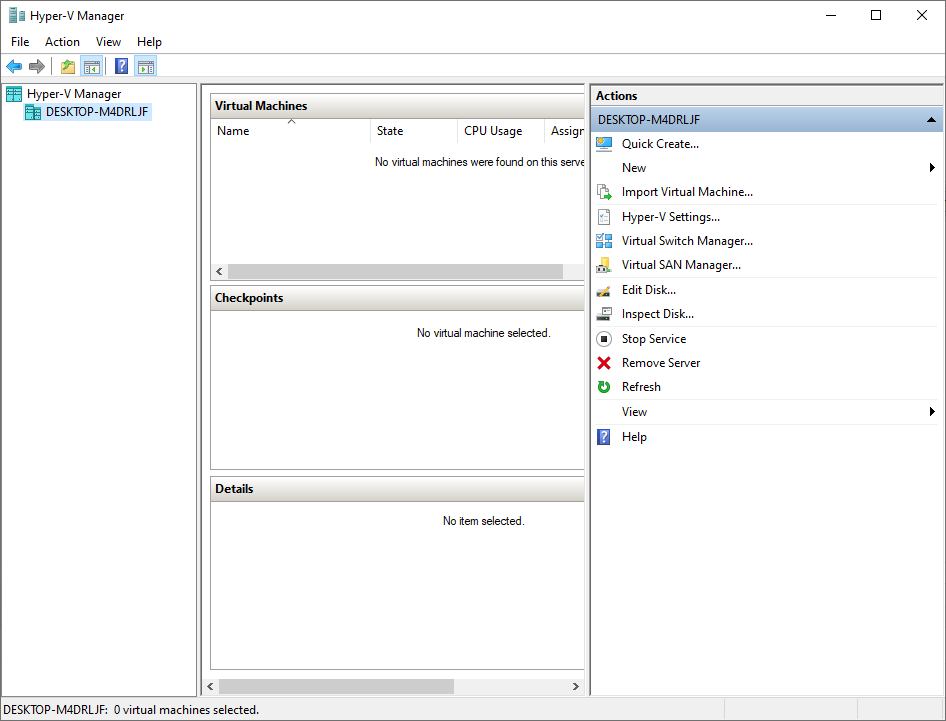 That's all you need to do in order to install Hyper-V on your Windows 10 system.
How to disable Hyper-V in Windows
To disable Hyper-V is again pretty simple. You go the back to the "Turn Windows Features on or off" section in the control panel.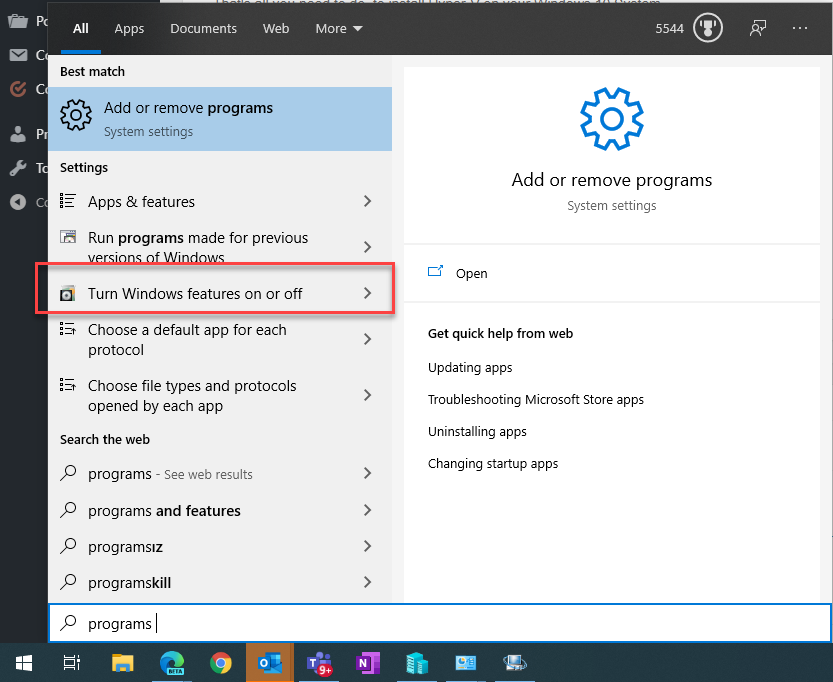 Remove the checkmark from the Hyper-V checkbox.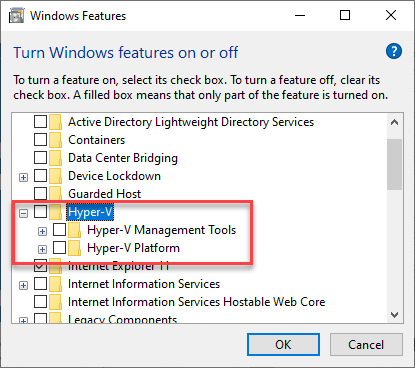 Reboot your Windows System and you are done.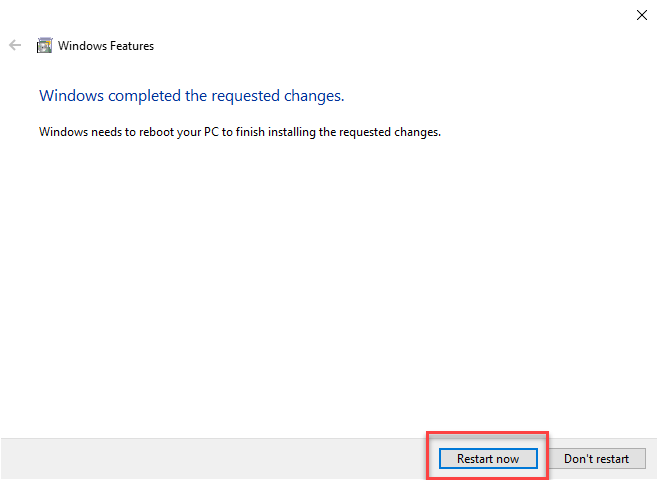 Closing notes
Hyper-V in Windows 10 can be a pretty good tool for some certain administrative or daily task e.g.:
Spinning up a VM to test certain software
Using VMs to open suspicious files
Create an encapsulated work environment on your PC or Notebook when you work from home
Create custom images for VDI environments like Citrix or Windows Virtual Desktop
Open backups from VMs and extract certain files
etc.
I hope the blogpost will help some of you to become familiar with Hyper-V and the management tools. If there is anything you wish to ask, let me know in the comments below and I'll get back to you!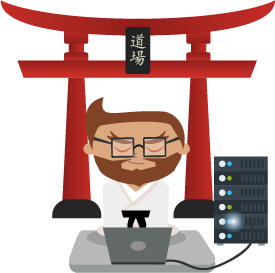 Not a DOJO Member yet?
Join thousands of other IT pros and receive a weekly roundup email with the latest content & updates!